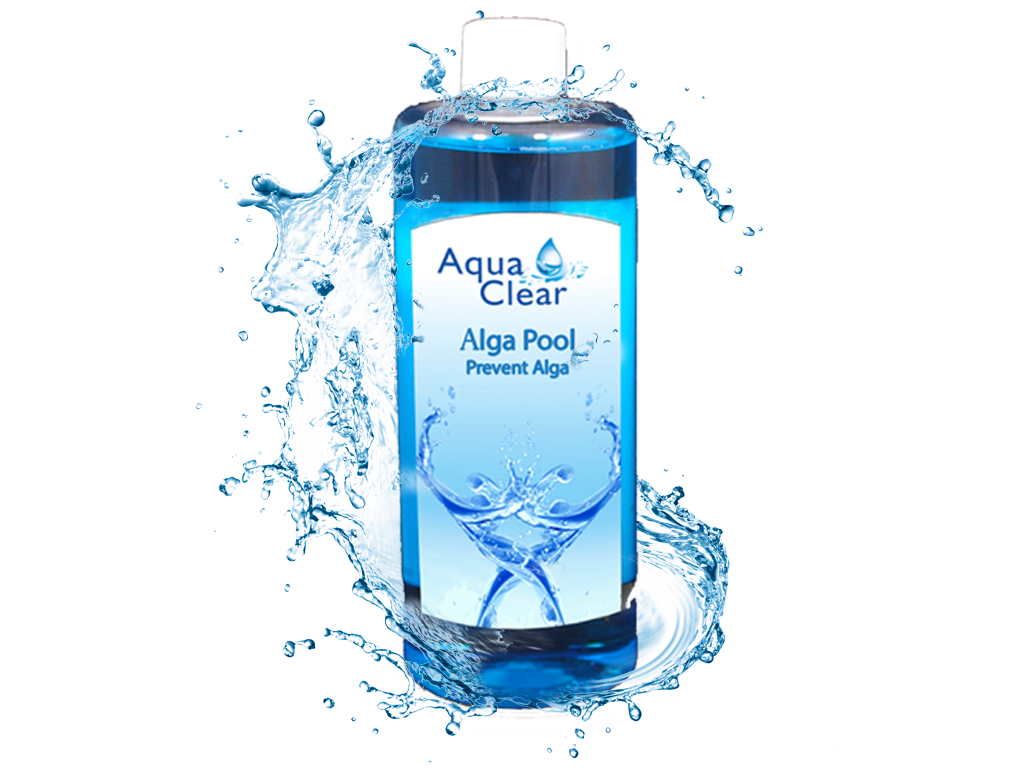 ALGA POOL is especially designed for pools.
It is designed to prevent any kind of alga that can be
developed in pool water.
This can prevent the pool water become green or black
due to alga development in the pool water.
It is efficient , economical and stable in all kind of conditions.
It is especially desinged to work with strong summer conditions.
It is compatible withe most chemicals used in pool water
and will not damage tile , concrete , metal or plastic.​